The Path We Chose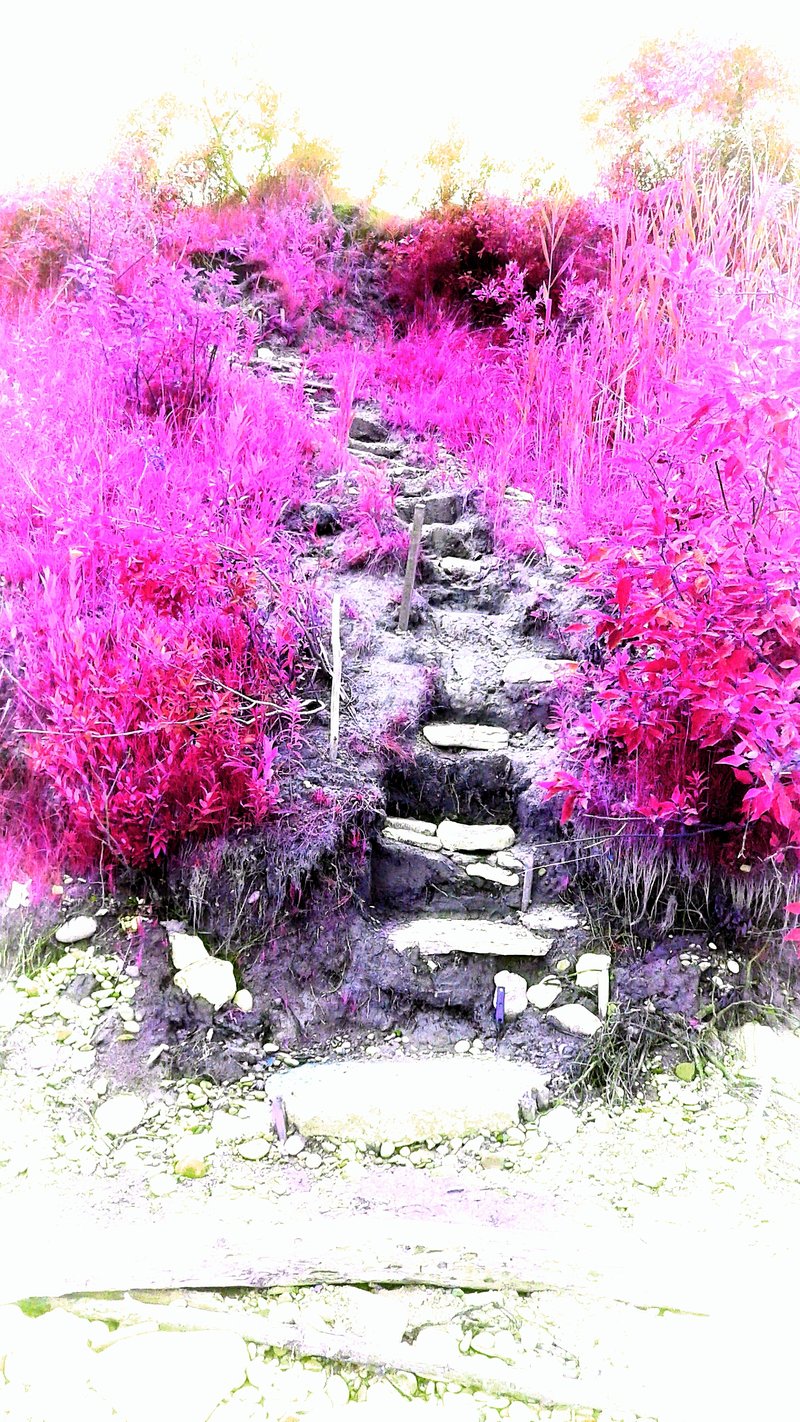 Hello,
My name is Nikki Wheeler and I am a proud promoter of healthy eating and making healthy lifestyle changes. As a former elementary school teacher, preschool director and now home school teacher for my 10 year old daughter, I have had time to observe the types of foods we as adults consume, as well as the foods our children intake from day to day.
My journey and the thought process behind it all started about 5 years ago when I was Assistant Director of a well known private preschool and responsible for making some of the meal plan decisions. Once I started to look over the menus that were put together, I noticed the options were a little mediocre. I noticed there were more processed options than natural, organic, or even fresh options on the menu. This observation weighed heavy on my heart for a while until I had a parent mention that she wished healthier meals and snacks were offered to the children. That statement led me to think back to the previous knowledge I had gained about how the hormone treated foods we eat and excessive sugars affect a child's behavior...the same way the stimulant caffeine gives a boost energy. I was often called to classrooms because some children would act out more aggressive and more often than other children causing several disruptions throughout the day.
After my long endeavors to make the nutrition plan better for the children and give peace of mind to the parents, the new plans were turned down however, I did not stop there. Shortly after, I resigned from my position and decided it was time to focus that time, effort and dedication to myself and my family.
My BIG lifestyle change began when I noticed my daily exercise was at about 10%, my eating habits consisted of tons of sugar and snacks and I started taking my own advice. I had already eliminated meat from my diet, but sugar was my set back. I will say deciding to eat live electric foods changed my life and kept me alive. I started to do my research on different fruits and vegetables to see how each one I used helped me inside and out. Smoothies and hand squeezed juices became my passion and I want to share my story with the world. I want to explain how any ailment or disease can be cured just by researching fruits, vegetables and nature as a whole. If nothing else, the peace of mind knowing that every combination you put together is not only cleansing and detoxifying, but rejuvenating and restoring the inside of your body. Most of all changing to a healthier more nutritious lifestyle for children keeps them calmer yet alert in the home as well as classroom setting. My daughter is much more focused and pays more attention to detail when we have a fruit smoothie for breakfast rather than a bunch of processed foods.
I have made it my business to spread the word of what God's gifts have done for me and my family. I have a new love of life and a story that I hope will encourage the next person to take control of theirs. Smoothies, juices and whole foods are my passion spreading the word of nutrition is my pleasure.
Nikki Wheeler, Healthy Lifestyle Promoter
Sky Juices and Smoothies, Founder - Owner & President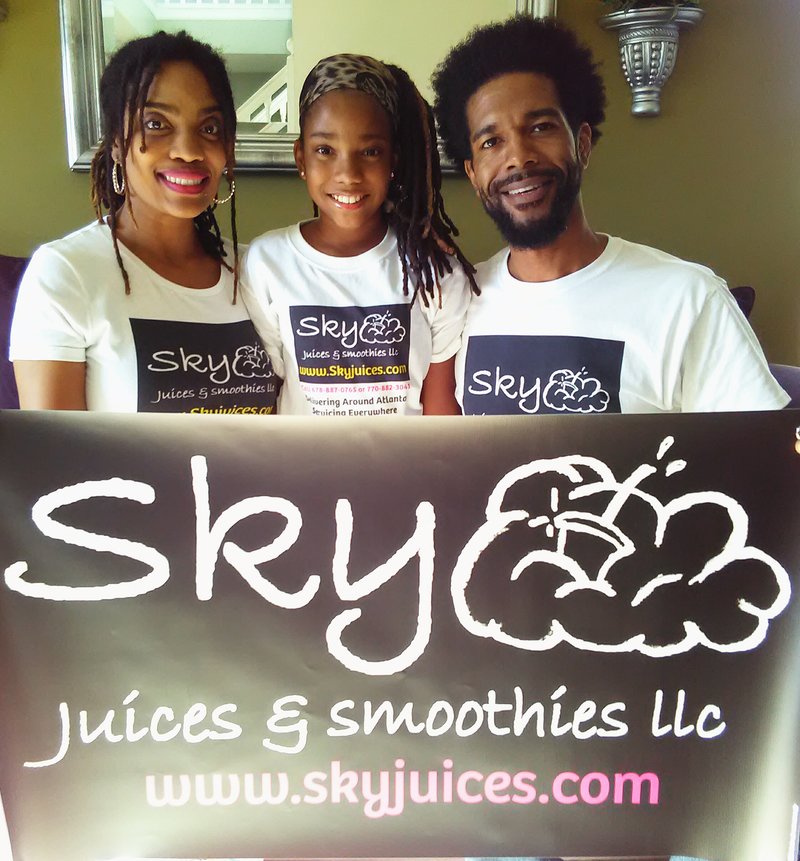 Hello,
My name is Jeremy Wheeler and my journey for personal transformation took off back in 2011. I began to do extensive personal research on the mind, body, soul and how to improve myself on all levels. My search led me to incredible information and people who were embracing natural foods and various methods of healing and improving the self.

I have been pretty athletic my whole life playing sports and working out, but yet as I got older and as we all do... I found it difficult to maintain good health and lose weight due to my lifestyle and eating habits. I felt like I needed to take back control and the way I use to think and act no longer worked for me. In relation to the body, I thought if I exercised hard enough I could maintain the physique I wanted, but soon found that exercise alone was a very frustrating and an ineffective way to do it. After making up in my mind that I wanted to change, I began scaling back on things I was putting in my body. The foods and supplements that I knew were truly holding me back, I decided to give up. This may not be the case for everyone but, pork, beef, then chicken and fish were removed from my diet in that order. I also reduced the amount of sugars and starches I would consume.
Finally, I incorporated various meditations and breathing practices. With all of these things combined I have significantly changed my life for the better. I have personally been able to eliminate a lot of fear from my life by taking better care of my health. I am extremely thankful and grateful to be able to share what I've learned because the information has personally improved my life from the inside out. To be able to share with others and help them to achieve their goals is a life's dream. Let's grow together!
Jeremy Wheeler, Healthy Lifestyle Promoter
Sky Juices & Smoothies, Founder & CEO