Important Info We Need To Know...
Please lets us know of any special request or important information regarding your orders such as allergies or substitutions.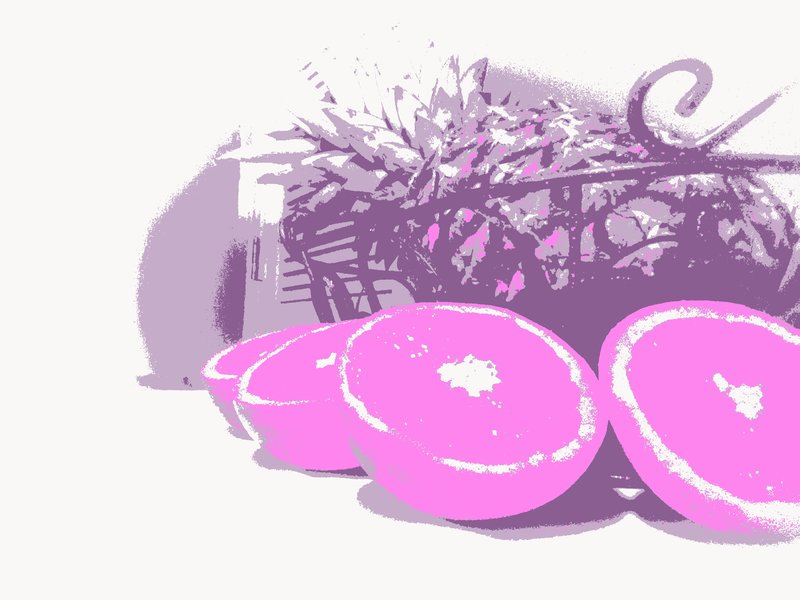 ***PLEASE PROVIDE A PHONE NUMBER WHERE YOU CAN BE REACHED*** Any orders submitted without a phone number will delay processing and delivery of your product.