5 for $35 "Citrus Sky"
(5) Juices
Grapefruit, Orange, Lemon, Lime, Ginger, Spring Water
This Juice is filled with vitamin C that significantly boosts the immune system and helps to shorten colds & flu symptoms. It helps to cleanse your digestive system and is packed with antioxidant, anti-carcinogenic, antibiotic and detoxifying properties that stimulate the healing process.Grapefruit that burns fat is not a simple rumor or fad. Scientific research reveals the amazing power of this wonderful breakfast or anytime fruit. Simply enjoy a glass of grapefruit juice or half of a grapefruit before each meal to reap the benefits. The health benefits of lime include weight loss, skin care, improved digestion, relief from constipation, eye care, and treatment of scurvy, piles, peptic ulcer, respiratory disorders, gout, gums, urinary disorders, etc. Lemons contain 22 anti-cancer compounds, including naturally occurring limonene; oil which slows or halts the growth of cancer tumors in animals and flavonol glycosides which stop cell division in cancer cells.Ginger is among the healthiest (and most delicious) spices on the planet. It is loaded with nutrients and bioactive compounds that have powerful benefits for your body and brain.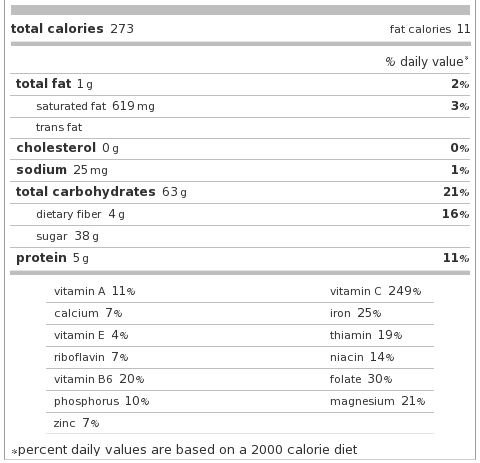 Reviews